作为计量技术员或质量实验室主管,您需要对精确的测量结果和高效的计量过程负责。为此,您必须每天在工作中应用您的计量技能和技术知识。为确保您及时掌握最新的专业知识,接受相关计量领域的进修培训非常重要。
蔡司计量学院为您每一次的计量挑战提供支持,帮助您不断提升计量知识和技能。蔡司拥有超过35年的计量技术培训经验,是您可信赖的合作伙伴。成为贵公司不可或缺的资产:成为您的解决方案。
广泛的计量技术培训和课程
线上和现场培训
24个国家,60个培训点,210名资质认证培训师

可有针对性地选择适合您个人目标和技能的课程
我们的培训范围:
为您的计量技术培训找到适合的机会
无论您是计量初学者、正在接受蔡司计量技术人员培训,或是专业的尺寸测量人员:蔡司计量学院提供多种针对您个人需求和知识水平而量身定制的培训课程和内容。我们的培训师在讲座和培训过程中为您提供渐进式支持。

扩展您的专业知识——任何时间、任何地点!在蔡司计量学院,除了我们的培训课程外,您还会找到有关各种不同测量技术的线上持续培训课程,无论您身处何方,都可以参加培训。

根据您的需求量身定制的学习形式
在我们的培训点或亲自到您的所在地进行现场培训
蔡司计量学院拥有210多名经认证的培训师,遍布25个国家的63个培训点。您可在附近的蔡司客户中心直接预订您的计量技术培训,或在您的公司安排现场培训课程。

在蔡司门户网站上,您可以找到我们所有关于计量技术的课堂培训课程、线上讲座、在线学习和视频教程,供您下次进行计量技术培训时使用。找到下一次培训的日期和地点,立即预订您的下一节培训课程。我们的培训目录还提供所有日程表和信息一览表。
对于您的公司、您的专业知识和您的职业前景:从蔡司计量技术学院的测量技术培训获得的益处
Become an expert in your company and not only expand your knowledge for daily measurements, but also stay up to date with the latest trends and standards. With our range of training courses, you decide for yourself which classes are best for you as a measurement technician in your field.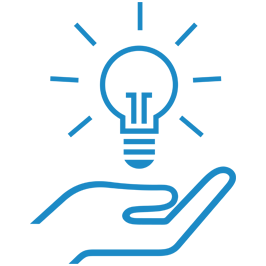 IN-DEPTH KNOWLEDGE
Our metrology training provides metrologists with step-by-step, practical solutions that they can apply to their everyday measurements. You will also expand your knowledge to include the latest trends and technologies in metrology. Choose your suitable training from a variety of metrology courses on basic skills, software, accessories, or sensors.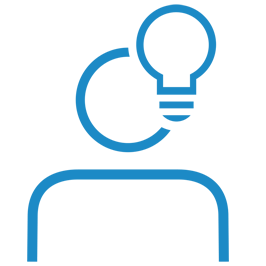 YOUR PERSONAL LEARNING PATH
Career starter, experienced coordinate metrology technician or training to become a ZEISS measuring technician: choose the right learning path for your level of knowledge, specialization and career path. Upon completion of your metrology training, you will receive a globally recognized certificate proving your competence as a technician.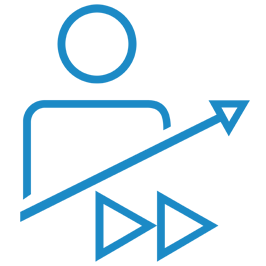 CONTINUOUS LEARNING
As a measurement technician, become an expert in your field with each training session. Our trainers use measurement equipment themselves on a daily basis and answer all your questions in our classroom or live online training sessions. To supplement and expand your knowledge, you can also find answers to metrology questions in your everyday life in our books, eBooks, or apps. With our eLearning offerings, you can also expand your skills and knowledge independently via various metrology courses.

More expertise for more productivity: how your company benefits from the metrology training of your employees
Precision, productivity, competitiveness: your company is only as good as your employees. Through continuous metrology training, your team is always up to date with the latest measurement technology. Expert knowledge of software, devices and accessories ensure precise measurements, error-free measurement data and an efficient quality management laboratory.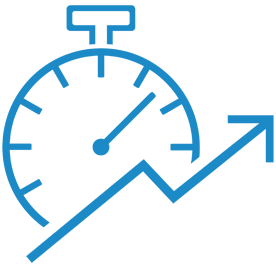 Increased productivity thanks to competent specialists: good metrological expertise of your employees leads to more stable processes and a more efficient quality management laboratory. With our practice-relevant metrology seminars and trainings, you ensure that your technicians deliver precise and standard-compliant measurement data and that user errors are avoided.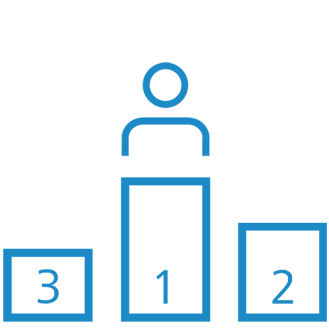 Gain competitive advantage
As part of each training, our certified experts provide customized training courses for leading edge companies with ambitious metrology demands. Use the continuous training of your employees to keep your quality management up to date. Your systems, equipment and software are always changing and should grow with your company. Ensure your competitiveness in the metrology industry through continuous training!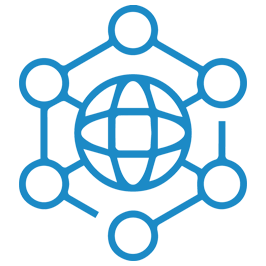 Establish global standards
Your company has multiple locations worldwide? With the 63 training locations of the ZEISS Academy Metrology in 25 countries with a total of 210 certified trainers, you can ensure that all metrology technicians worldwide are provided with the same knowledge. If one of the locations is not yet close enough for you, our trainers can also hold the metrology seminars and training courses tailored to your needs at your company. This gives your employees the opportunity to practice directly with your workpieces and equipment.

ZF Friedrichshafen AG counts on trainings from ZEISS.

We must never stand still. The demands made on our industry are changing far too quickly.
Find your path to expertise
Come and visit us in one of our worldwide ZEISS Metrology Centers.

Browse our training portfolio and book your training with us.

ZEISS Metrologists stay up-to-date
through software update training courses - whether live online, as eLearning or in person
through AUKOM update seminars
through participation in the ZEISS Community
Qualification as ZEISS Metrologist
Support your production process and ensure your quality with reliable, meaningful measurement results.
These are the skills that distinguish you:
You have measurement strategy competence as well as basic knowledge of standards and terminology through AUKOM seminars.
You master your measurement and reporting software confidently and comprehensively
You can confidently interpret GD&T symbols according to ISO-GPS and ASME thanks to your basic and software knowledge
Minimum requirements for the ZEISS Metrologist Certificate:
AUKOM 1, 2, GD&T, update if applicable (AUKOM Measurement Technician Certificate).
Measurement software courses Level 1 and 2 (e.g. CALYPSO 1, 2, GD&T, Reporting)
Validity:
two years. The validity is extended by a further two years through participation in further training courses or information events.